Mastering The Power of Cosmetic Science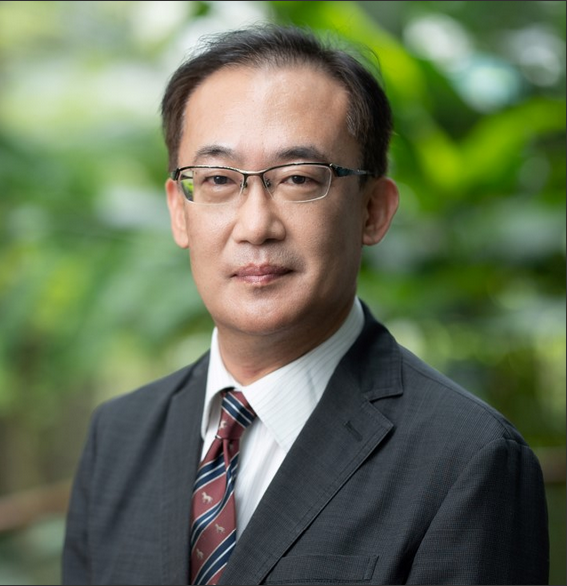 Thank you for visiting our Society of Cosmetic Scientists (Singapore), SCSS, webpage.  SCSS is a non-profit organization for individuals to promote the advancement of scientific knowledge and skills, and business opportunities among the SCSS members for the cosmetic industry preliminary in Singapore.   
SCSS is also a member of the International Federation of Societies of Cosmetic Chemists, IFSCC.  This allows the SCSS members to access the benefits of IFSCC. 
SCSS council members and advisers are leading the Society.  After the global pandemic, we have been restructuring the Society to make more practical benefits to the members.  To make this happen, we established four Teams for our future growth. 
Seminar & Webinar Team

 

Supplier Day Team

Formulation Workshop Team

Benefactor Team 

 
This coming year, we are planning to have four Webinars/Seminars, Supplier Day Exhibition and Formulation Workshop. Detailed date will be announced in the SCSS webpage.    
Appreciate your new membership application, renewal of the membership and supporting us as benefactor and event sponsor.  We are looking forward to a fruitful future of the SCSS together with you!    
Gen Nonaka 
SCSS President 
Our Benefactors & Partners